Gladstone
Gladstone is a focus of Australians for Animals Inc. (AFA)
Why ? Because the Federal and State governments are allowing the world's biggest LNG terminals to be constructed in the Great Barrier Reef World Heritage Area.
For the past two years, AFA has worked tirelessly with scientists, lawyers, commercial fishermen and the local community as we collectively witness the destruction of the marine ecosystem. More than 42 million cubic metres of seabed will eventually be dredged in an area which is a key habitat for dugongs, turtles, Snubfin and Indo Pacific Humpback dolphins.
So far, 62% of dredging has been completed. The loss of dugongs, turtles and in shore dolphins has been catastrophic and the very high mortality completely ignored by the Federal and Queensland governments.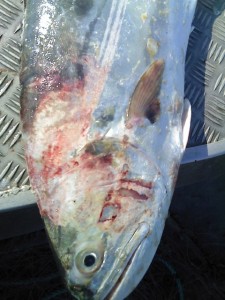 Commercial fishermen have lost their livelihoods, their way of life and their future. 22,000 vessel movements a month now criss cross the Harbour. No ship strikes of marine life are reported. A second shipping channel is in the staged approval process and there's no bets that either the Labour government or a Coalition government will oppose the development.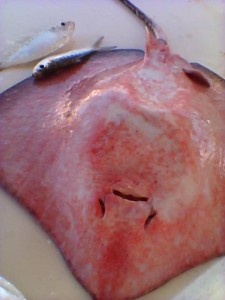 UNESCO World Heritage Secretariat is deeply concerned over the LNG developments, the dredging and the loss of biodiversity. AFA regularly updates UNESCO and the charity gave detailed evidence of the appalling management of the Gladstone LNG development to an Independent Review Panel set up by Environment Minister Tony Burke.
Gladstone is a template for the way the resource industry does business in Australia, now more appropriately described as the world's quarry.