Editorial comment:  Does this mean indigenous hunters and the resource industry will be liable ??
Fines tripled for dugong and turtle killers
THE Federal Government has tripled the fine for people convicted of killing protected dugongs and turtles under Commonwealth environment laws.
Environment Minister Greg Hunt on Thursday introduced the bill in the House, which will up penalties for killing, trading or interfering with the protected species.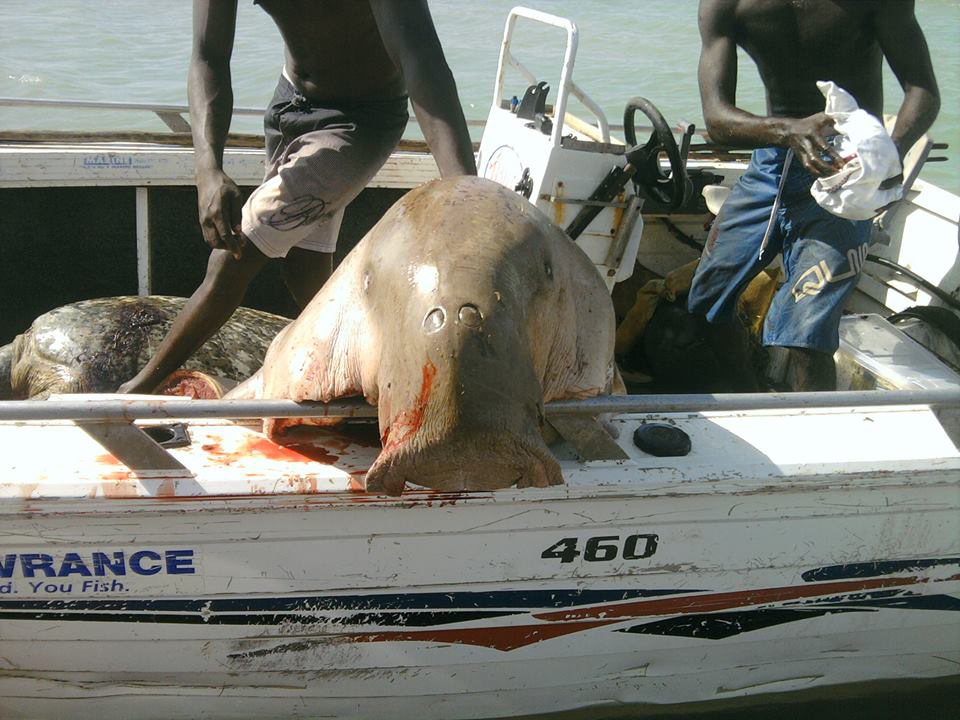 The changes will raise penalties from $1700 to more than $3000 for those convicted of "aggravated offence of killing or injuring" such species.
Species included for the extra penalties include nationally listed turtles, including the green and leatherback turtle, and dugongs.
In the same bill, Mr Hunt also changes laws surrounding the process on taking official advice before approving major projects.
The changes will help address issues raised in a recent court case over a mine proposal in Tasmanian's World Heritage-list Tarkine forest.